The folks over at Well Preserved have put together an amazing list of preserving ideas from people all over the blogging world!
Click on the can to to go check out the whole list!!
There are canning, drying, and fermenting recipes for new and experienced preservers.
I'm on the newer side, but there is a recipe for Meyer Lemon Vanilla Bean Marshmallows that looks right up my alley!!!
This recipe is on Food 52!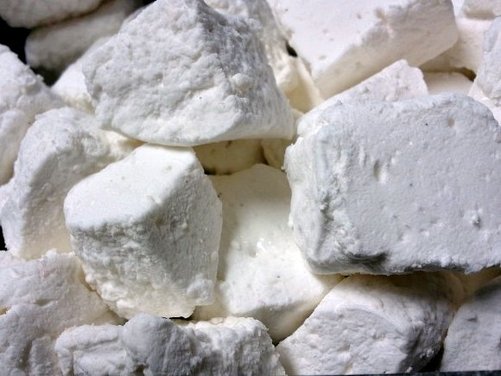 But there are definitely a lot that I want to try out before winter is totally gone!
Those marshmallows have my name on them!
Check out the list and let me know which ones you want to try!
M